Soapbox Engage Selects Double the Donation for Matching Gifts
Atlanta, GA (February 20, 2019) — Double the Donation is excited to announce their latest partnership with Soapbox Engage, a platform created by PICnet and comprised of several online engagement apps for nonprofit organizations and educational institutions.
Soapbox Engage clients can now easily activate Double the Donation's 360MatchPro within the Donations app. This automatically activates Double the Donation's matching gift search tool on all of the donation pages within an organization's Soapbox Engage platform.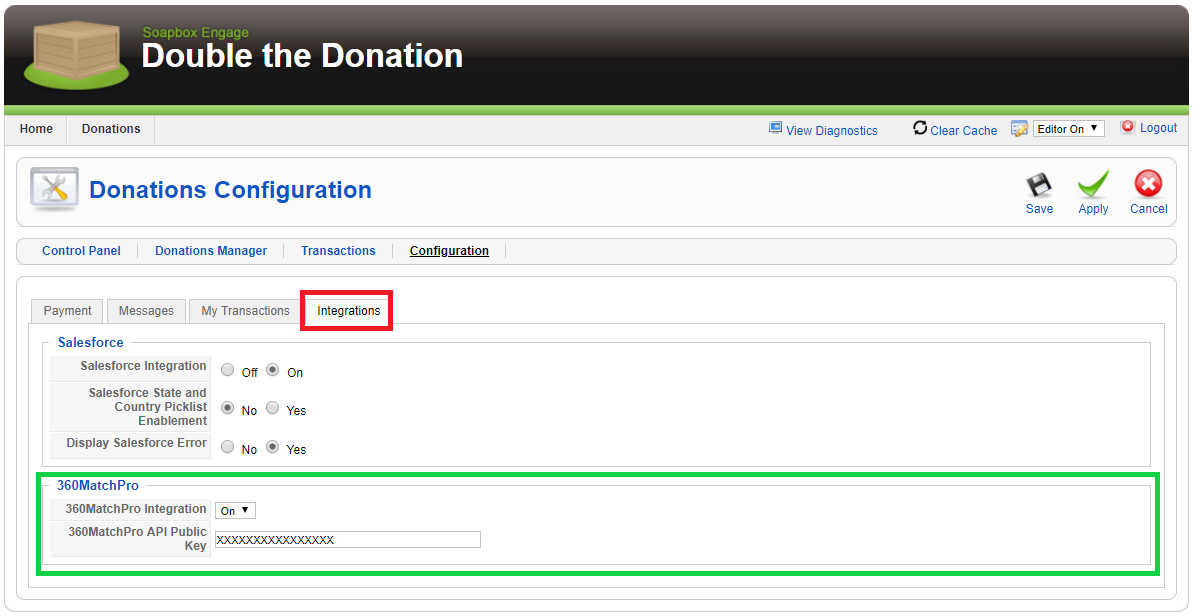 "Of course we're always interested in offering our clients as many ways as possible to increase revenue," said Ryan Ozimek, Co-Founder and CEO of PICnet. "With all of the client demand for Double the Donation's matching gift tools, this integration shot to the top of our to-do list. This integration will allow our Soapbox Engage clients to increase revenue without lifting a finger."
Lack of donor awareness is the biggest hurdle to collecting matching gift revenue, but this integration works to combat that lack of awareness. By embedding a matching gift search tool on every donation page, the organizations ensure that not a single donor misses out on the opportunity to discover matching gifts.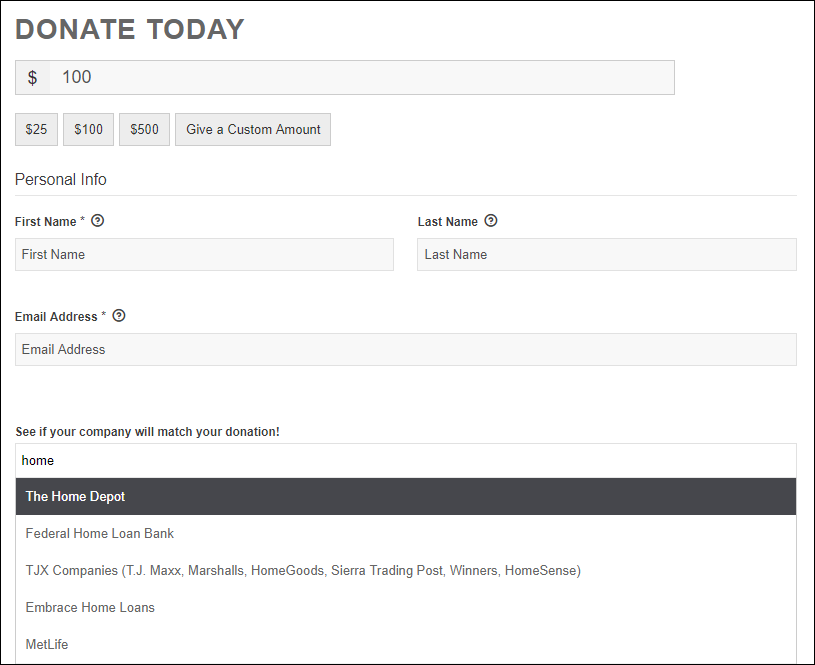 "Every year, $4-7 billion in matching gift revenue is left on the table each year," said Adam Weinger, President of Double the Donation. "By providing tools like 360MatchPro, we aim to help as many organizations as possible claim their share of that revenue."
In addition to the streamlined search tool on the Soapbox Engage donation forms, organizations using this integration will also have access to their own 360MatchPro platform. This tool removes the need for an employee dedicated to matching gifts.
360MatchPro provides actionable insights for enhancing an organization's matching gift efforts, tracks all match-eligible donations, and automates ongoing email outreach to ensure that every matching gift opportunity is pursued.
Looking to learn more? Check out our in-depth integration guide to get started!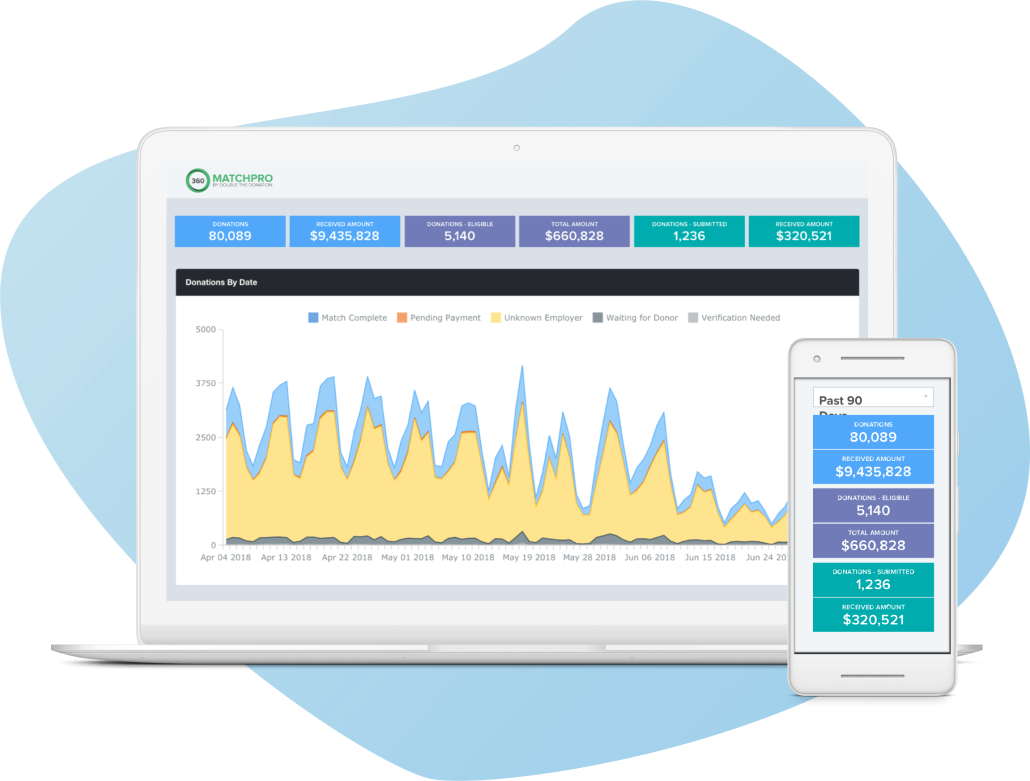 These automated emails provide donors with their company-specific matching gift information. If a donor did not identify their employer, these emails will encourage them to check to see if they are eligible for matching gifts. Each donor is also provided with a button to report back to the organization that they've requested a matching gift.
To learn more about Soapbox Engage, check out their entire suite of apps at https://www.soapboxengage.com/apps.
Find out more about Double the Donation at https://doublethedonation.com/ or schedule a private demo of 360MatchPro at https://www.360matchpro.com/demo-request/.
https://doublethedonation.com/wp-content/uploads/2022/06/Double-the-Donation-Soapbox-Engage-partnership-feature.jpg
291
773
Adam Weinger
https://doublethedonation.com/wp-content/uploads/2022/03/logo-dtd.svg
Adam Weinger
2019-02-20 22:26:40
2023-09-14 22:08:44
Soapbox Engage Selects Double the Donation for Matching Gifts