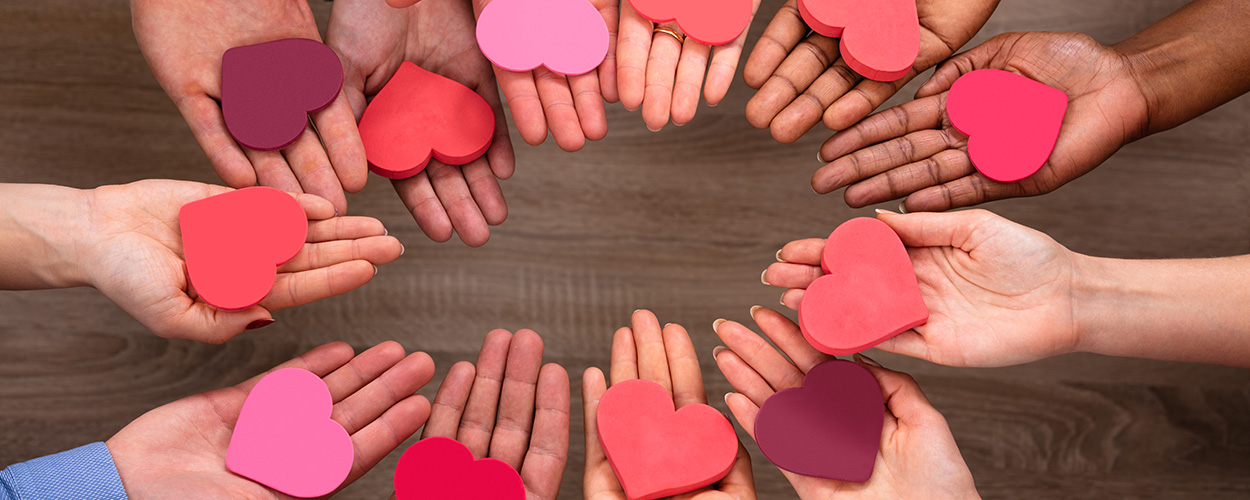 5 Ways to Encourage Matching Gifts Post-Donation
Matching gifts are an excellent way of adding further value to a donor's gift. But how do you convince your donors to apply for matching gifts after their donation is made? Here are five ways you can encourage donors to pursue a matched gift from their employer.

1. Ask on your confirmation page
A customizable donation confirmation page is a great way to put in a request for donors to seek a matching gift. For example, you could slip in a request to seek a match below the thank you message that reads, "Make your gift go twice as far! Ask your employer if they'll match your gift!" Be sure to provide links to resources about matching gifts beneath the message. Many donors are unfamiliar with matching gifts, so it's important that you teach your donors what matching gifts are and provide instructions on how to determine if their employer matches gifts.
One really convenient way to kickstart the process is embedding a matching gift search tool, like that of Double the Donation, on the confirmation page. If your online donation platform has a matching gift service integration, like Qgiv and Double the Donation, make sure you're taking full advantage of it by adding it to your online donation form or confirmation page.
Your confirmation page doesn't have to be a transactional message. It's a great place to share additional information and ask donors to get more involved. Asking donors to seek a match is a great way to deepen their involvement with your organization. This can be accomplished easily by embedding Double the Donation's matching gift search widget onto your confirmation page and encouraging donors to search for their employer.

2. Ask donors to pursue a match in their receipt
Another option for asking donors to seek matching gifts post-donation is to include an ask in their receipt. Whether you send an automated receipt or a printed thank-you letter, let donors know their gift can go farther. Like a donation confirmation page, a receipt can include more than just transaction details. Your receipt is an invitation to donors to get more involved with supporting your cause.
Include a request to seek a matching gift alongside other relationship-building requests⁠— like signing up to volunteer, follow your organization's social media accounts, etc. That request can link to a blog post about matching gifts or to a dedicated matching gift page on your website. Be sure whichever page you direct donors to allows them to search for their employer and proceed to apply for a match.

3. Send follow-up emails to donors
If you're not sending follow-up emails to donors after their gift, now is the time to start! Donors want to know how you used their gift, what progress you're making, and what your plans are. Satisfy their curiosity with regular email updates! You'll provide proof to your donors that their gift was noticed and the funds they gave were used well.
Within your follow up emails, reiterate the benefits of matching gifts. Do your research into local companies with matching gift programs and include a list of companies that match gifts. Hopefully, your donors will see their employer on the list and will be inspired to apply.
Include an employer search bar so donors who don't see their employer listed can quickly search for them. As you become aware of more local businesses offering a matching gift benefit to their employees, update your list to include them. The larger the list, the more likely your donors will find their employer and seek a match on their own.

4. Check the status of pending matches
If your online donation form includes a matching gift search function or other corporate giving functions, make note of transactions with an expected match. Then, be sure to schedule follow-ups until the gift is fulfilled.
It's easy for donors to indicate they will apply for a matching gift. It's often easy for them to complete the associated paperwork, too. The hard part is finding the time to sit down and do it. Your donors are busy people!
Following up with donors as they pursue matching gifts is a great way to motivate them to complete the necessary paperwork. You don't want to be too pushy, so schedule your follow up calls and/or emails with enough time between them to ensure you're not badgering your donors.
A weekly check-in after the first call should be sufficient. If your donor requests that you reach out less, be sure to abide by their wishes and adjust your schedule accordingly.
As you receive the expected matches, be sure to update your CRM to reflect that the matching gift was received! This way, you'll know to stop calling your donor to seek updates on the matching gift process.

5. Reach out to donors when gift matching is successful
Sometimes, a great way to inspire donors to give again and pursue another match is to let them know their hard work paid off! When you receive matching donations and link them to a donor's gift, give them a call to personally thank them. Your donor was directly responsible for the additional funds you received.
During the engagement, let them know how much you appreciate them applying for the matching gift. Explain to your donor how those additional funds will be used. Thank them and mention that you hope you can count on them for future support as well.
After you've had time to put the donor's funds to use and have provided them with an update, encourage them to give again with a personalized appeal. In the appeal, mention their matched gift and express how much it helped. Then, ask your donor to grow their support with a recurring gift. Explain that their recurring donation might also be matched by their employer so that their regular income can make a huge difference for your cause.
Conclusion
Encourage your supporters to seek matching gifts after they give. Include requests for matching gifts directly on your donation confirmation page and receipts, promote matching gifts in follow up communications, and call to thank donors when their matching gifts are received. When it comes time to ask your donors for another gift, be sure to ask them to seek a match from their employer again.
Normalizing the matching gift process for donors will ensure the completion of more matching gift requests in the future and more matches to support your cause. For more information, check out these matching gift best practices!
---
This was a guest post contributed by Shay Lessman at Qgiv.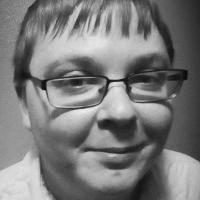 https://doublethedonation.com/wp-content/uploads/2022/06/Qgiv_DTD_-5-Ways-to-Encourage-Matching-Gifts-Post-Donation_feature.jpg
500
1250
Adam Weinger
https://doublethedonation.com/wp-content/uploads/2022/03/logo-dtd.svg
Adam Weinger
2020-06-05 17:46:04
2022-06-20 07:55:28
5 Ways to Encourage Matching Gifts Post-Donation