Meet Our Client Success Team
Get to know the Client Success team members who will help your organization build its matching gift revenue!
What makes our team stand out?
Our team supports you from onboarding and beyond, ensuring you know how to use the tools at your disposal.
Our in-house team knows Double the Donation's product inside and out, so you'll know you're in good hands.
Your time is valuable. We'll help your organization through any issue in a prompt and efficient manner.
One size does not fit all. We'll tailor our support to your specific organization's needs, goals, and mission.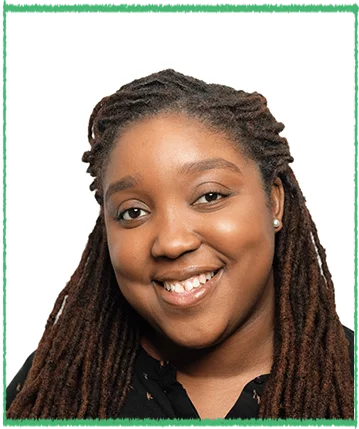 Eman Osagie
Client Success Manager
"I love helping nonprofits successfully leverage matching gifts so they can raise the funds they need to carry out their missions."
Double the Donation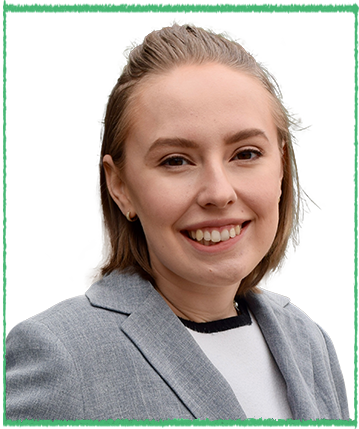 Michaela Rowland
Onboarding Specialist
"My favorite thing about 360MatchPro is all of the customization options! You can easily brand the emails to your organization."
Double the Donation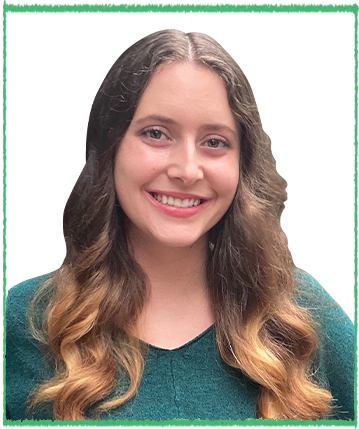 Hannah Studdard
Onboarding Specialist
"I love when our clients surpass their fundraising goals as a result of their newfound matching gift revenue. It's incredibly rewarding to watch!"
Double the Donation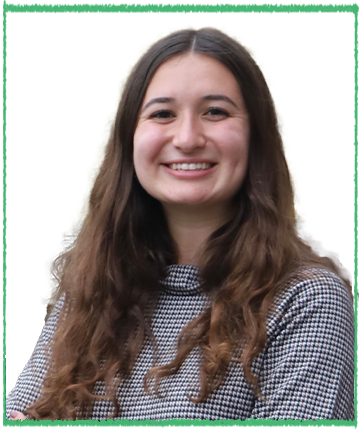 Sarah Schlossberg
Onboarding Specialist
"My favorite 360MatchPro feature is the automation itself; if a donor is likely match eligible, a lot of the outreach process will be done for you!"
Double the Donation
Our Team's Favorite Resources
Eman's Favorite Matching Gift Resource
Michaela's Favorite Matching Gift Resource
Hannah's Favorite Matching Gift Resource
Sarah's Favorite Matching Gift Resource