Meet Our Partnerships Team
Get to know the Partnerships team members who support our 60+ partners in the online fundraising space!
What makes our team stand out?
Our team supports our partners throughout the integration process with tech overviews, comprehensive documentation, and a demo certification process.
Partnering with Double the Donation means engaging in rich co-marketing material ranging from personalized webinars to regular guest blog posts.
Your time is valuable. We'll help you move through the partnership process in a timely and efficient manner.
One size does not fit all. We want our partnership with you to match your company's goals, business model, and unique client base.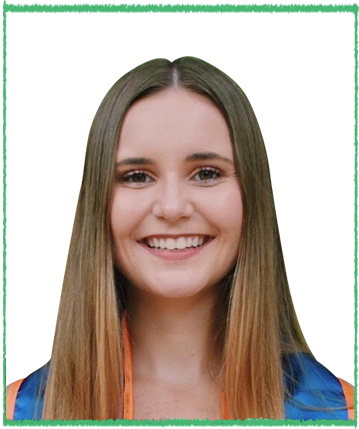 Julia Beltran
Partnership Success Specialist
"It's very meaningful to work in a space where each action is driven by a common goal of empowering fundraisers - and that energy is palpable in each one of our integration partners. I really enjoy helping to foster those relationships!"
Double the Donation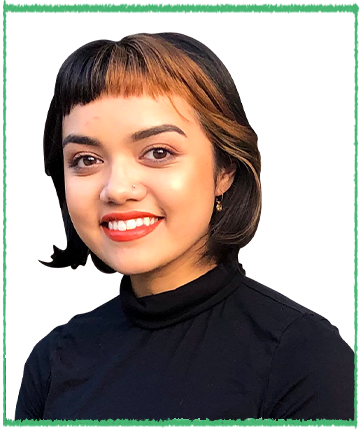 Erin Oquindo
Partnership Success Specialist
"I love helping fundraising platforms move through the partnerships process with us, from the first introductory call all the way to launch and beyond. It's an amazing experience to collaborate with our partners to create something new!"
Double the Donation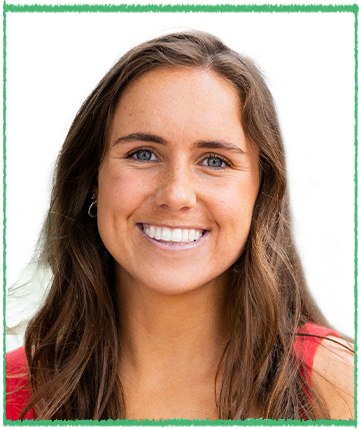 Grace Green
Partnership Success Specialist
"It's a pleasure to help our partners raise awareness about matching gifts best practices via joint content marketing. Our collaboration helps organizations reach their fundraising goals and do more good in their communities!"
Double the Donation
Our Team's Favorite Resources
Julia's Favorite Matching Gift Resource
Erin's Favorite Matching Gift Resource
Grace's Favorite Matching Gift Resource