We help nonprofits access matching gift programs.
We make it easy for your donors
We help you raise awareness
We track corporate programs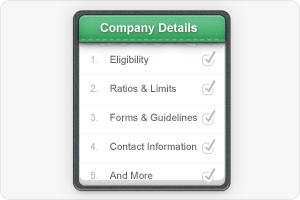 Oftentimes, all donors need is a bit of guidance on how to get their donations matched.
Donors enter their employers' name and gain access to immediate matching gift eligibility, guidance, forms, and more.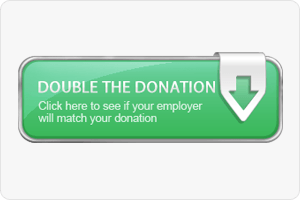 Our online database makes it easy for you to communicate out matching gift information to your donors.
Host custom matching gift pages on our servers or embed company data directly into your organization's website.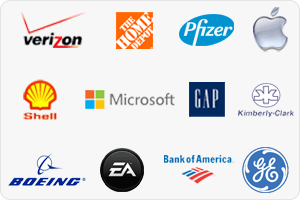 Our team maintains up-to-date records on corporate employee giving programs so you don't have to.
We ensure your donors receive accurate and useful matching gift and volunteer grant information.