Additional Services Offered by
Double the Donation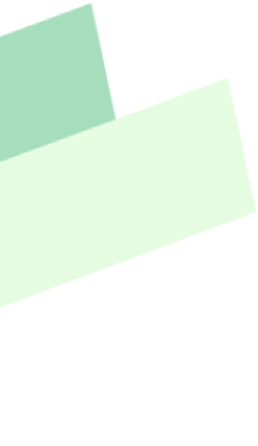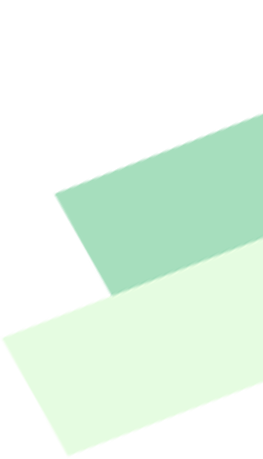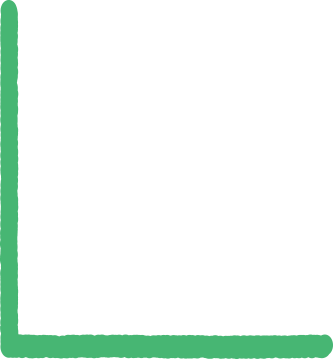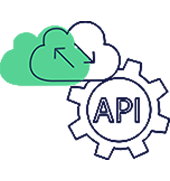 Matching Gift
API
Integrate matching gift data into your company's fundraising platform.
Leverage our APIs to pull all necessary matching gift data  into your platform and deeply integrate with 360MatchPro.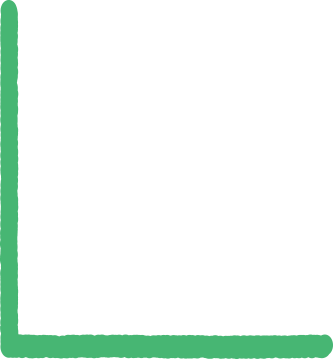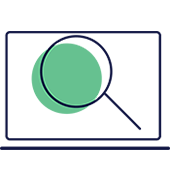 Matching Gift Screenings
Do you already have employer data, but want to determine which donors work for companies that offer employee matching gift programs?
We'll screen your donors and identify matching gift opportunities.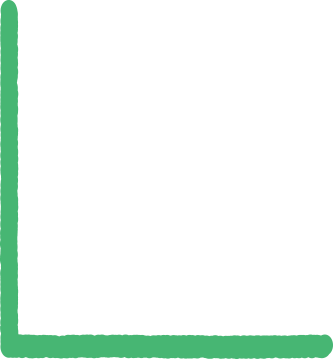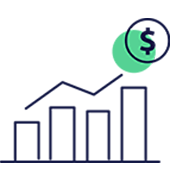 Comprehensive
Match Program
Are you a large nonprofit looking to take your matching gift program to the next level? We'll work with you to design an end-to-end matching gift solution.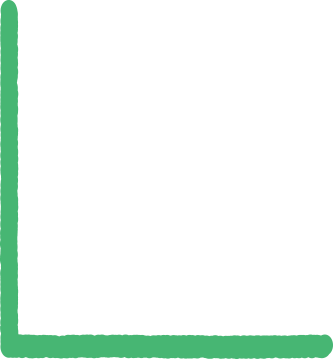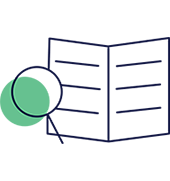 Data
Enhancement
Are you missing key pieces of information about your donors? Double the Donation's data enhancement services can help you fill in the gaps in your database.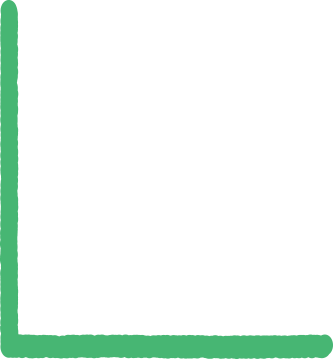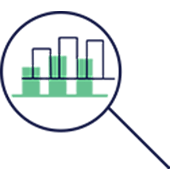 Employer
Appends
Is your nonprofit lacking employer information or has it become outdated? Does your organization want to identify where your donors work?
If so, Double the Donation's Employer Append product can help.