Welcome to AUL's Corporate Matching Gift Resource Page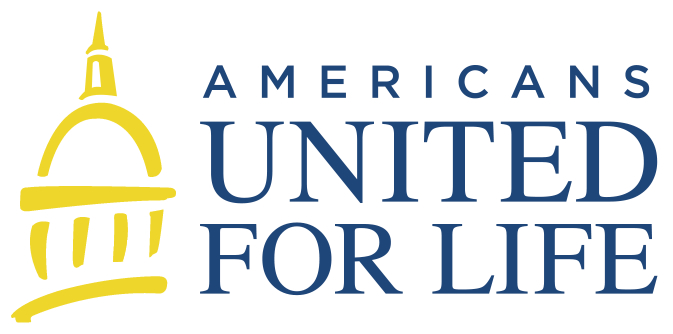 Americans United for Life, the nation's premier pro-life legal team, works through the law and legislative process to one end: Achieving comprehensive legal protection for human life from conception to natural death. We hold the unique distinction of being the first national pro-life legal organization in America — incorporated in 1971, before the infamous Roe v. Wade decision.
AUL relies exclusively upon the generosity of our supporters like you for our annual budget.
Many corporations match employee donations to our organization, so your donation to AUL might be doubled. The resource below will provide you with assistance in searching for your employer's eligibility and directions for how you can match your gift today.
Thank you for checking to see if your company offers these programs!
---
Common Questions:
What are employee matching gift programs?
Employee matching gift programs are corporate giving programs in which the company matches donations made by employees to eligible nonprofit organizations.
It's an easy way to double your contribution to us!
What are volunteer grant programs?
Volunteer grant programs are corporate giving programs in which companies provide monetary donations to organizations where employees volunteer regularly.
If you volunteer with us, it's an easy way to provide us with additional financial support!
How do I request a matching gift or volunteer grant?
Requesting a matching gift or volunteer grant is normally a five minute process which must be initiated by the donor / volunteer. You can do this by filling out and submitting a paper match form provided by your employer or through an electronic submission process.
Please search our database for company specific information.
How is this information obtained?
What if I still have questions?
For questions regarding your company's programs, please contact your employer's HR or community giving department. Much of the necessary information is also available on your company intranet.
For questions regarding submitting a matching gift or volunteer grant request to us, please contact us using the information provided on this page.
Our Information
Address:
Americans United for Life
2101 Wilson Blvd
Suite 525
Arlington, VA 22201
Tax ID or EIN:
36-3906065
Contact Person:
Megan Lott, Senior Director of Development
202-741-4914
megan.lott@aul.org